Xurvivor - Americano 2018
It's with great pleasure that I share my thoughts on this new blend from Xurvivor Cigars. It's nice to see the legacy of such a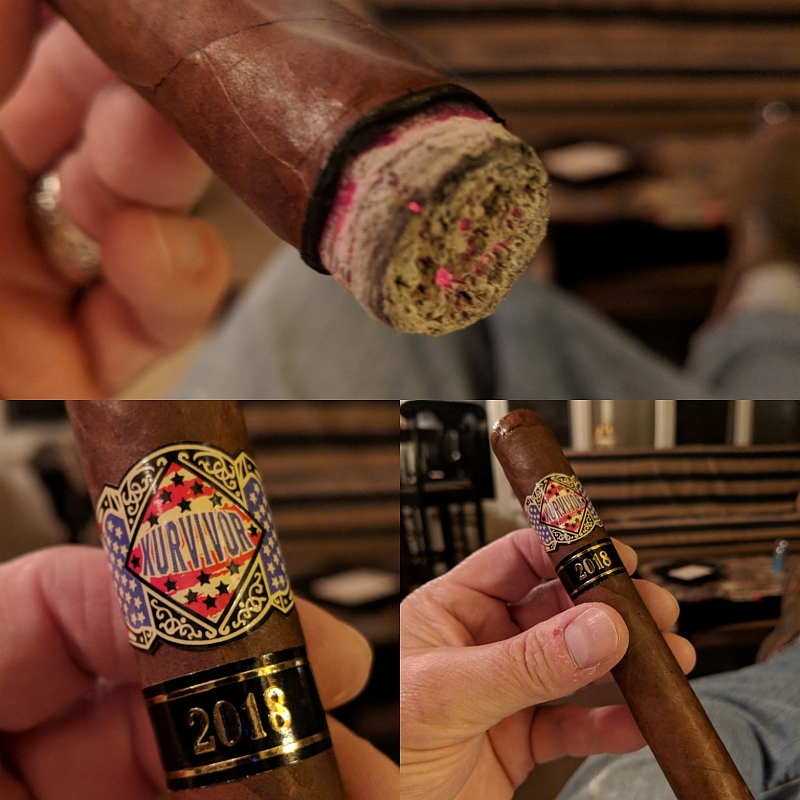 historically significant place as Ybor City being preserved through the art of hand crafting premium cigars.
This latest offering from Xurvivor, is in my opinion, perhaps their best and only rivaled by the very limited production Primero. The Americano definitely does justice to its birthplace, Cigar City, and is entirely made here in the Ybor City, Florida.
As I've stated in past reviews, i'm just a regular guy, with a regular palate, who smokes a good amount of cigars. While I can't pick out every element in a cigar's makeup, I do know what I like and I enjoy sharing my opinions with you. So on to the topic of this review.
Xurvivor classifies the Americano as a Maduro, making it their first Maduro in the lineup.