Bourbon Profile: Wild Turkey 101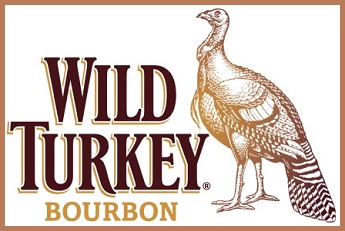 September 28th, 2017
The whiskey
Wild Turkey 101 Kentucky Straight Bourbon
50.5% alcohol by volume (101 Proof)
Among the numerous Bourbons currently on the market, Wild Turkey 101 represents an established, reasonably priced and widely available classic. It utilizes a traditional corn-rye-barley mash-bill that emphasizes the corn component, and contains whiskies aged for as long as six to eight years. The new oak barrels into which the fresh spirit is transferred are heavily charred.
Wild Turkey Distillery is located in Lawrenceburg, Kentucky, and is owned by Gruppo Campari. Master Distillers Jimmy (a legendary figure in the industry) and Eddie (Jimmy's son) Russell oversee operations.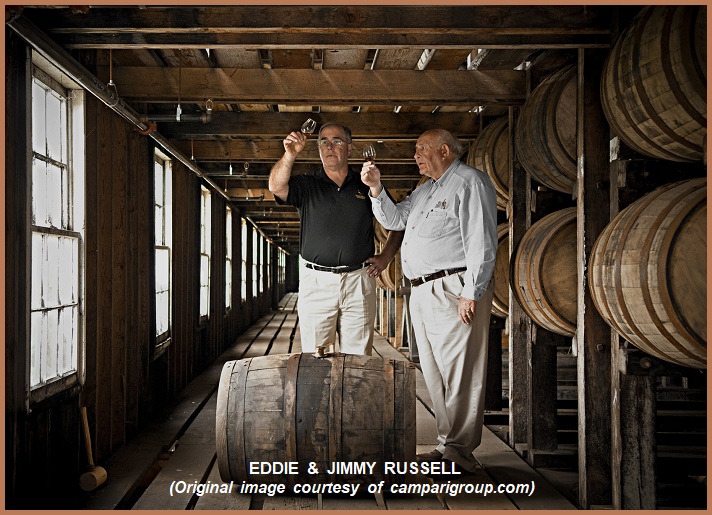 Tasting glass
The Glencairn whisky glass
Appearance of whiskey
Amber gold with a faint raw sienna cast. Fairly viscous 'tears' on the side of the glass.
Nose
A fresh and inviting fragrance encompassing scents of orange, brown sugar and baking spices, mead, oxidized apples, cedar chest, lemon oil, Melba toast and ginger tea. With a drop of water, a hint of almonds emerges.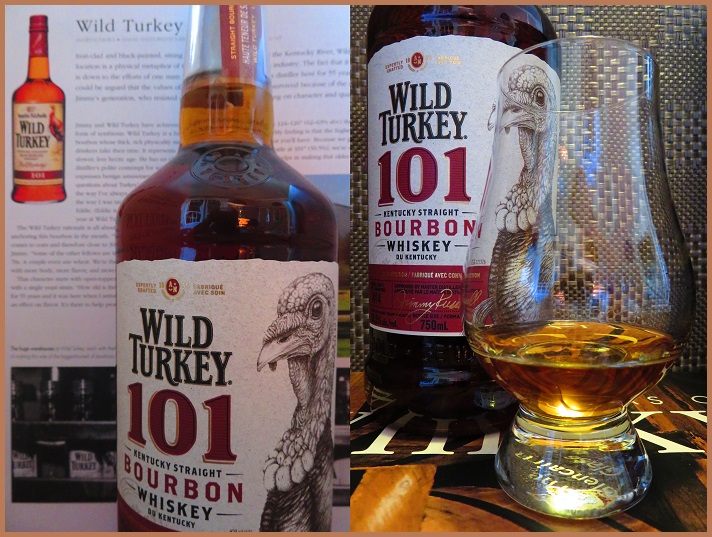 Palate
Sweet at the outset, with the corn influence momentarily taking the lead. Caramel fudge, apple butter, citrus and honey. Then an explosion of baking spices and cascading vanilla imbued oak along with a dash of cayenne heat. The balance between the sweetness and the palpable rye snap is well gauged. And the whiskey is succulent, yet not too heavy, in its mouth-feel. A drop of water softens the fireworks a tad.
Finish
More oak driven, as the caramel and honey fade gently behind a drier, warming, spirited glow.
Final analysis
Wild Turkey 101 has long been a staple in my liquor cabinet. And while more recent issues are perhaps not quite as texturally voluptuous as the once available 8-year old release, they are still classic essays in the art of Bourbon making. In short, subtlety and power superbly intertwined.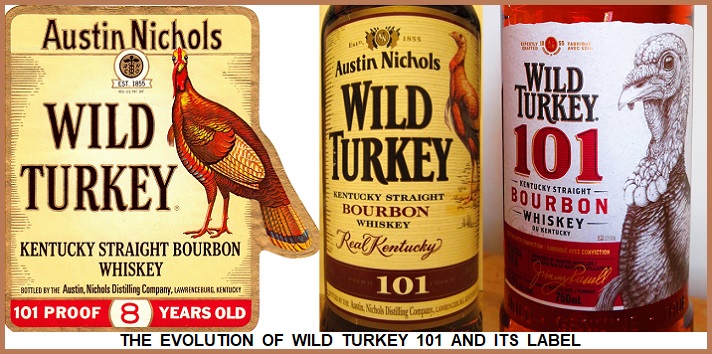 Recommendation

Drink WT101 neat or with just a single drop of water.
__________________________________________________
Doug Kuebler is an inveterate aficionado and collector of wines and whiskies. Apart from organizing wine and food seminars, Doug has also written extensively on wines and liquors over the last three decades. His first published book-set, The Tumbler's Guide to Single Malt Scotch Whisky, has been well received in North America, the British Isles and Asia.