Steve Saka Muestra de Saka Nacatamale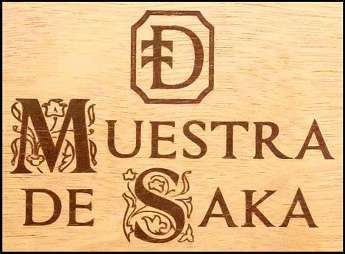 March 5th, 2018
My sample sports a perfectly smooth dark wrapper. There's a light tobacco sweetness coming from the wrapper and foot, with traces of Ligero also present. An ideal draw leads me to believe that this will be a great cigar. Today's beverage is an Avery Brewing Tweak, a 16% beer that provides a kick all of its own.
The perfect draw affords a purely tasty mouth-feel. The retro-hale has just the right amount of pepper to balance out the flavor. There is also a nice touch of pepper on the palate.
Unlike the Muestra Exclusivo, this one has a very prominent kick – very welcome for me and for smokers of heavier cigars. There are hints of onion-heavy gumbo with a subtle underpinning of garlic. This cigar is not messing around. The burn is very even, and the ash has no flakes.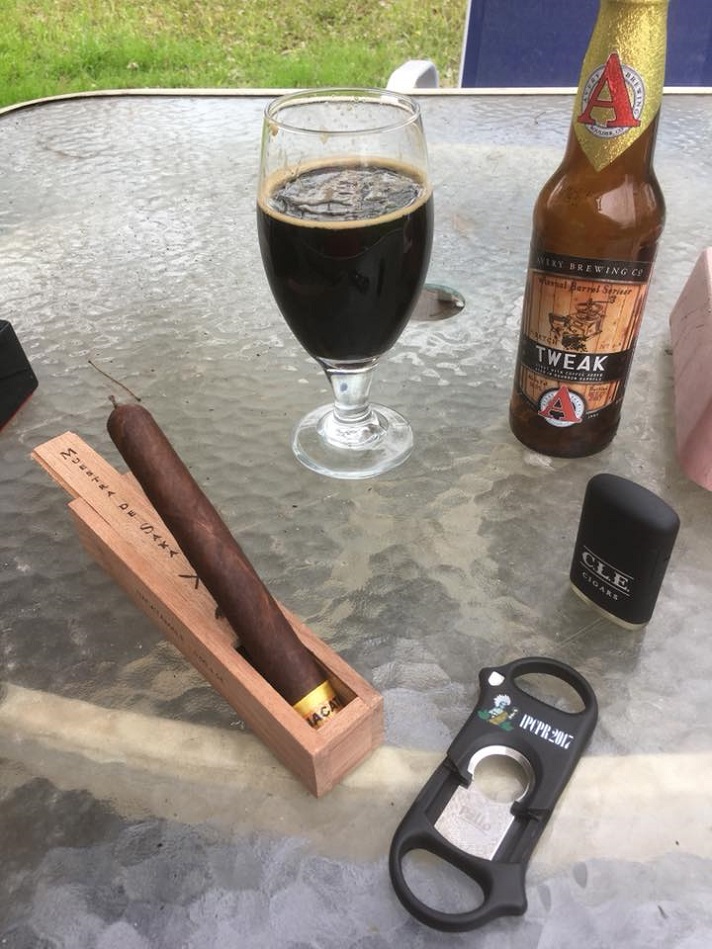 The first third is, to use an overused word, perfect. The smoke is cool and plentiful. A hint of Cognac appears to add to the almost perfect tobacco blend. There is also a light cinnamon note present on the deeper draws. The burn continues to be spot-on, and the ash remains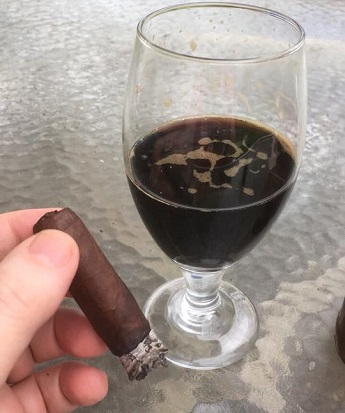 very solid.
During the second third, an espresso note appears and blends in very nicely with the existing flavors. The pepper notes on the palate are now all but gone, yet that pepper in the retro-hale remains. The rich tobacco flavors return for a very pleasant blend. This is a medium to full-bodied cigar.
The construction and complexity of the cigar are beyond perfect. The price point may be a bit high, but you taste every dollar you spend on this cigar. Steve Saka would yell at me if I gave it a perfect score, so it earns a 9.75/10. Joe Bob says, "Check it out."
__________________________________________________
Jeff Slatton is a longtime member of and contributor to Cigar Weekly (as well as being CW's Special Correspondent). Jeff resides in the San Antonio, TX area.