GRAN HABANO PRICE INCREASE GOES INTO EFFECT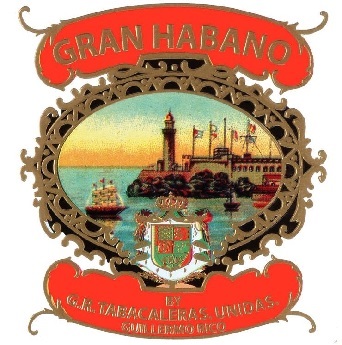 Doral, Florida, February 19, 2020 – Gran Habano is announcing that as of February 19, 2020, we will be implementing a price increase of five cents per stick on all our cigar lines.
Due to an increase in our importation costs, we are forced to increase prices in order to allow us to continue producing cigars without compromising quality control.
At Gran Habano we strive for quality in every leaf and cigar in production. We would like to express our appreciation and apologize for the inconvenience. We are currently looking into finding a resolution to remedy the issue with the hope that we can go back to our regular prices in the near future.