Novel Pairings from the IPCPR 2017, Day 2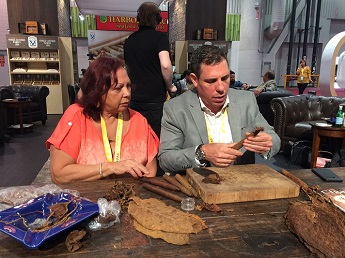 July 12th, 2017
1. El Chapo and Sausage. Jeremy Jack Cigars went out on a limb with some unique looks. Their El Chapo is in a three-count box, and is on the lam. The Salchichas, or 'sausages', is a good link.
2. Oscar and Island Jim. Yes, Island Jim really looks like his cigar band, and he even has a BBQ pineapple snack sausage with a cigar-like package.
3. Sakasquatch and 'Everyday'. Steve Saka introduced Todos Los Dias, and apologizes for his poor Spanish translation, but promises happy smokers if they try the stick. He also has a new mascot – the cigar-smoking big-foot Sakasquatch.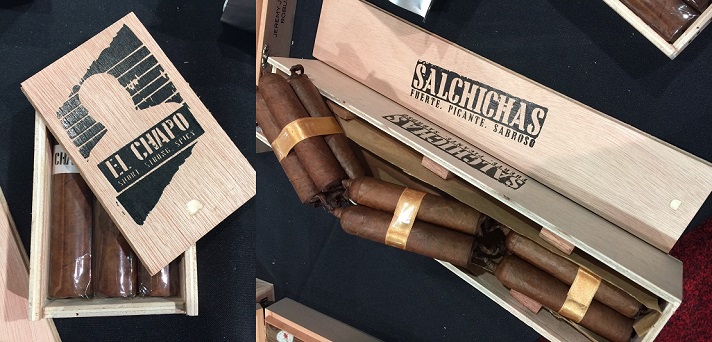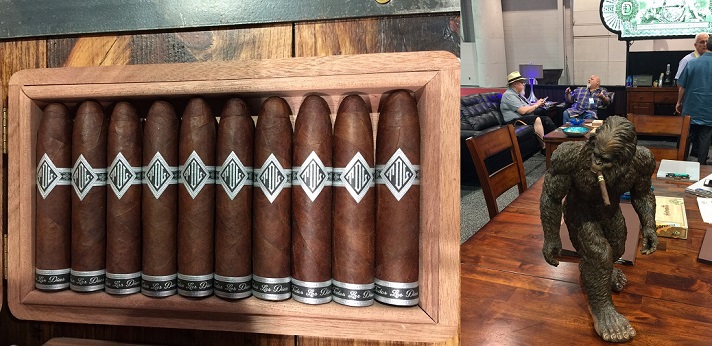 4. Bravo and his mom. The Guayaberas Lady was happily sharing her love of stylish smoking shirts with retailers while her son happily shared the J. Fuego Gran Reserva Original, and everyday Walk Around cigar.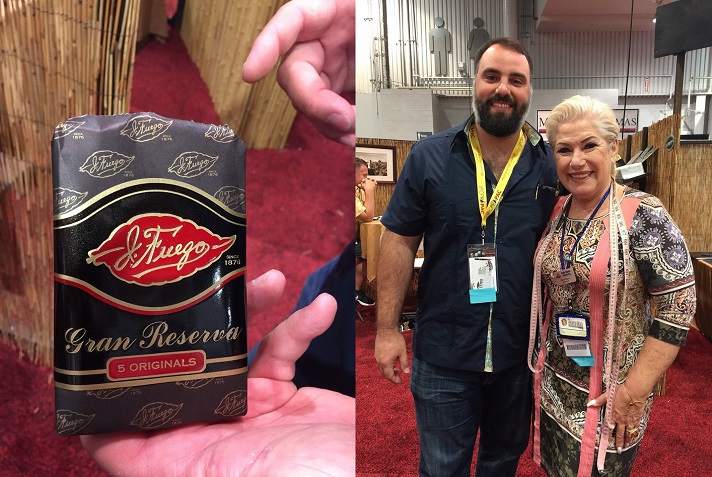 5. Two different families. The Micallef family and the Gomez/Sanchez family bonded together over a common goal – make cigars, make them well and share them with the world. This new partnership made for a unique booth, with live cigar rollers, live interviews about the cigar industry and a beautiful humidor giveaway.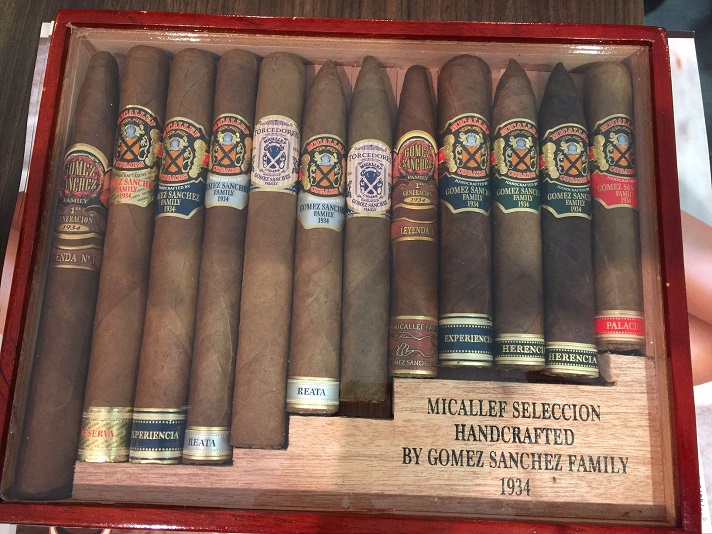 6. Cigars and stuff. The new and improved Tommy Bahama has combined the look and feel of sailing and golfing with cigars and accessories. Their ashtrays include some that stand up to sun, wind, rain and falling off the table. Their humidor comes with a built-in light so you can always find the cigar you want. And their lighters and cutters are the quality you would expect from a high-end outfitter.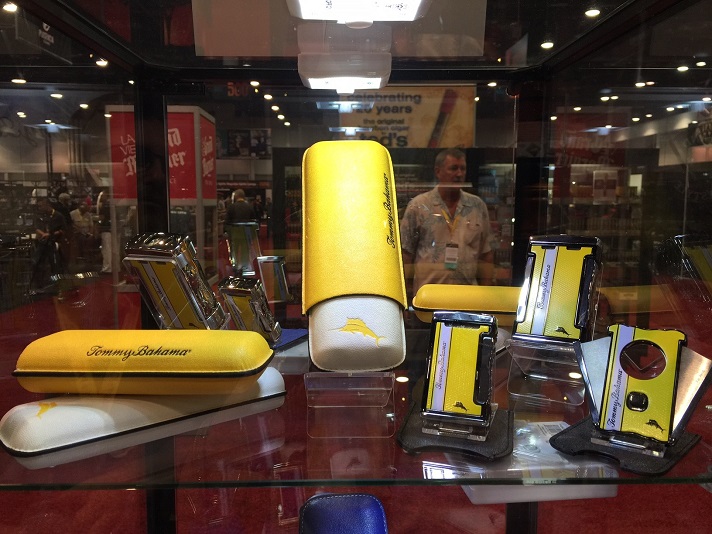 7. 40-million sticks and a new brand. Despite having to start over twice, the Plasencia family has been the cigar manufacturer go for customers wanting quality tobacco and production. The Plasencia family has made quite a jump in the market with their own brand of cigars, including the new Alma Fuerte line.

8. LFD and a long road back from number one. After Cigar Aficionado named La Flor Dominicana's Andalusian Bull number one, the elation did not slow for the company. This year, they are trying to follow up with La Volcada – named for a step in the tango dance.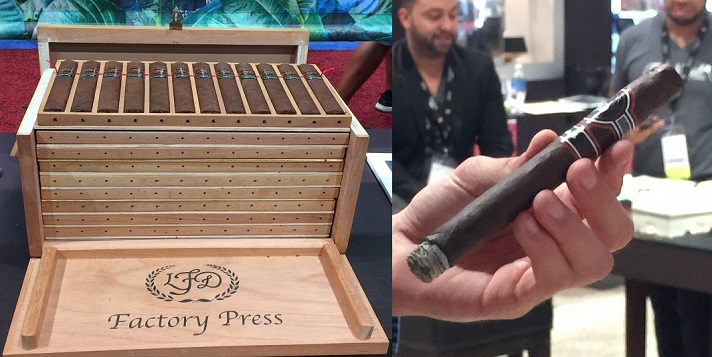 9. Re-banding and measurements. Coming up with one the most unique bands, E.P. Carrillo's Inch took on a stylish new look, with a gold band, to mark their unique inch-size ring gauges.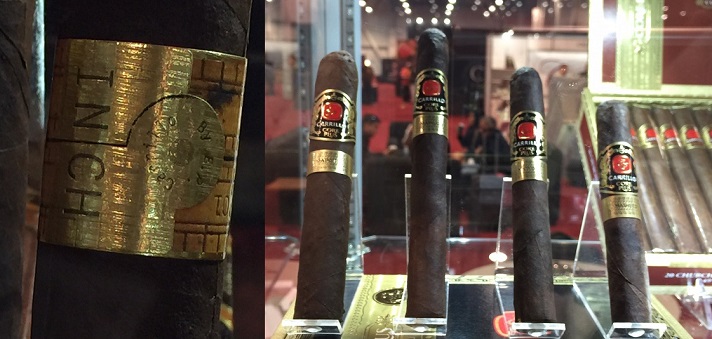 10. Luck and the 'Ladder'. Knowing Robert Holt of Southern Draw would make one think successful cigar manufacturing and sales is about luck, because that he definitely has. For him and his new Jacob's Ladder, it's more about work, travel and talent.