Where To Smoke In San Antonio
If you're like me, and neither smoke in the house nor have the disposable income to convert the garage or basement into a 'man cave', the weather is eventually going to force you to find a place to smoke. Fortunately for me, there are several in San Antonio.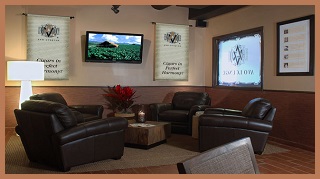 Starting with the 'elephant in the room', The Humidor (now Club Humidor) has a shop downtown in the Menger Hotel, the flagship store on San Pedro Avenue, a location at the Shops at Stone Oak, a very nice store at Huebner and Vance Jackson, and the store on Thousand Oaks – the last mentioned being my personal choice on most occasions, as it is closest to my house. Run for years by the Rumbo family (who were up for a Davidoff award at last year's IPCPR), The Humidor is a great example of a brick-and-mortar cigar store.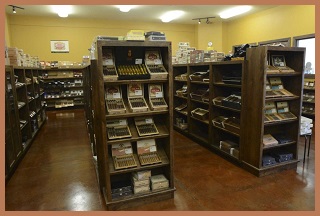 Another San Antonio cigar institution, Finck Cigars, maintains a store (with various smoking areas) at the corner of West Avenue and Loop 410, a midtown location near Broadway and Mulberry, and a store on Bandera Road outside Loop 1604. The original Finck factory, on the south-side, is still producing cigars.

Redland Cigar Company might be a bit hard to find, but it is worth finding. It has the largest smoking lounge in the city. A good selection of cigars and a friendly staff (and the fact that it is also quite close to home) make this place another favorite. Access to the smoking room either requires purchase of at least one cigar per party member or an annual membership.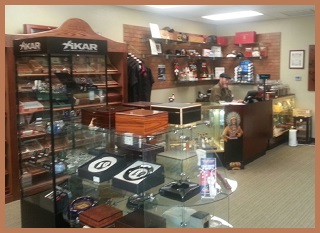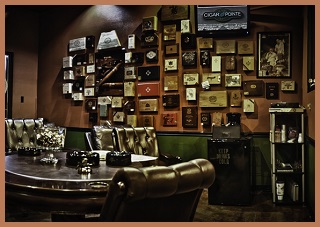 Cigar Pointe on Blanco Rd. outside Loop 1604 is a fairly modest but well-run shop with a good selection, and a smoking room in the back.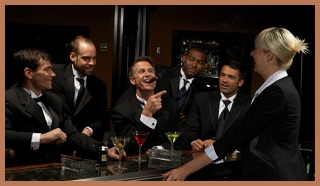 If you live near Randolph Air Base, MAM'S is the perfect place for you to smoke. It's located just a few blocks from the gate of the base off of Pat Booker Road. Marshall and his crew will make you feel quite welcome, and they do a good job of keeping a respectable stock of cigars in the humidor.

Downtown on the Riverwalk is Swig – originally a cigar and martini bar, but mostly just a martini bar now due to city ordinances. It does have a nice outdoor seating area when the weather is right, though.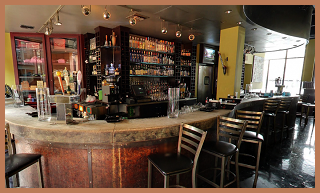 If you're visiting the San Antonio area (or happen to be a resident), it would be well worth your time to drop into any of these establishments.
______________________________
Jeff Slatton (jefslat) hails from the San Antonio, TX area.